Products and Services
High-quality materials backed by high-quality service.
BGA is a Bulk Spec. Supplier of Aggregates.
Generally, we will have the following in stock at any given time:
Type 106
Type 108
Type 109
Type 115
Type 32
Type 8
Type 72
Winter Sand
Ballast
SubBallast
To ensure maximum product quality, BGA offers in-house quality control. We have laboratory test equipment on site. Product streams onsite are tested regularly through our in-house quality control program, combined with the use of third-party testing facilities, which allows us to eliminate potential quality issues. BGA has become known for its high-quality products.
Big or small, BGA carries an entire suite of transportation to ensure your job gets done on time and on budget.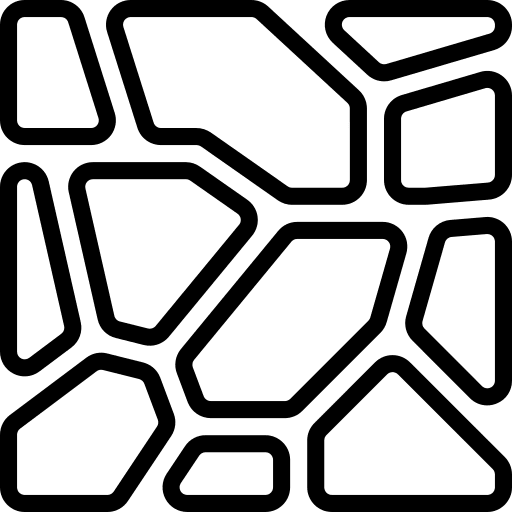 We are Southwest Saskatchewan's leading supplier of aggregate material. Our selection ranges from gravel, sand, rocks, and more. We also provide crushing services to produce the exact materials you are looking for.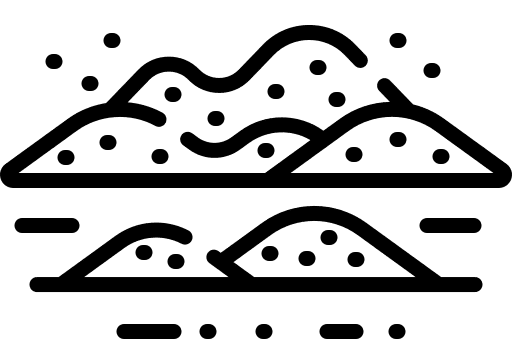 Our sand and gravel are available for a number of projects and sites. Whether you are working on landscaping, foundations, and other properties, we have your aggregate products covered.